Temperi Logistics Ltd — Freight forwarding services
Sale of anthracite, coal, coke products and motor fuels, sunflower oil, grain from Ukraine.
Flat glass, double-glazed windows, heated insulating glass, raw materials and equipment for the glass industry.
Software development for transport and connected fields and big data processing
More...
Organizing the delivery of raw materials by rail transport
300
thousand
tons per year
Wholesale supplies of raw materials, solid and motor fuels
2,5
million
square kilometers
Operational activity covers the territory of Europe and Asia
Temperi Logistics Ltd — Deliveries of coal
The company sells PCI coal and STEAM coal
More...
Expectation
Varna, near See Port, Expectation photo Temperi Logistics ltd 2021
(AUTHORS ARCH. VL.POPOV, A.LEKARSKI)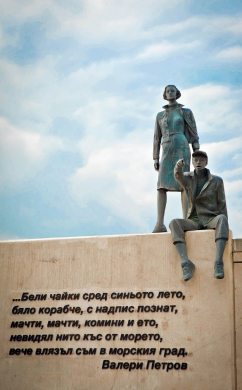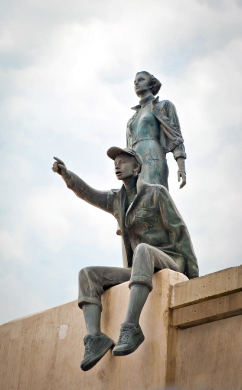 About us
The company was established in 2020, but the team has 30 years of hands-on experience in these areas.
Operational activity of the company covers the region of 2.5 million square kilometers of land in Europe and Asia. Conducts and supports marketing and engineering studies related to special cargo transportation conditions and processing of large data sets. The company is interested in investment projects related to job creation in Bulgaria. We offer
a wide range of PCI coal products, power-generating coal (long-flame D, long-flame D/gas G), coking coals (gas G, gas fat GZh, gas fat lean GZhO, coking K, coking fat KZh, coking lean KO, coking sinter KS, low-caking SS, forge OS), anthracite.
If you are interested in deliveries, please fill out the questionnaire:
download questionnaire
Products of our customers & contractors
More info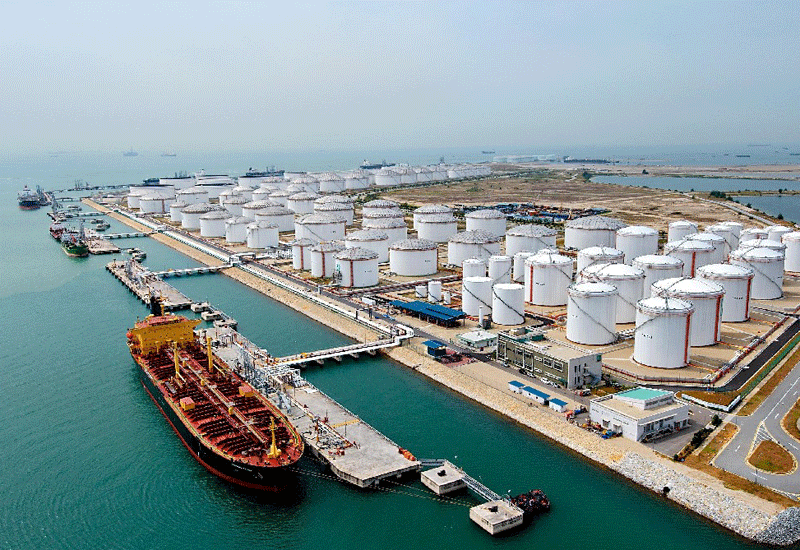 Diesel fuel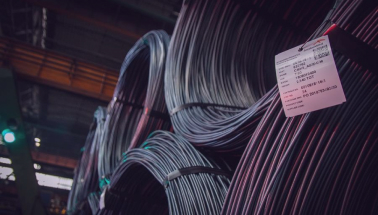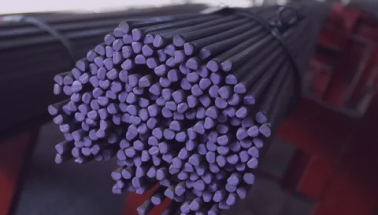 Reinforcing bars
Anthracite grade ASH
Size 1-6 mm