Producers of ilmenite concentrate in Ukraine.
Thelargesttraders-exporters.
---
     Ukraine has significant deposits of titanium. Approved reserves are in the range of 7-12% of the world reserves (8.4 million tons: ilmenite – 5.9 million tons, rutile – 2.5 million tons, according to the State Geological Service of the USA). Their deposits are concentrated in the stripe: Zhytomyr – Kyiv – Cherkasy – Kirovograd – Dnepropetrovsk region.
In Ukraine, 78 deposits of different levels of exploration were discovered. But in fact, the mineral raw-material base of titanium in Ukraineconsists of 40 fields including one unique field, 13 large and 10 medium-sized fields.  Nowadays titanium ores in Ukraine are developed only from placer deposits, accounting for 10% of all proven reserves.
At the same time Ukraine is one of five countries producing titanium ore concentrates in the world.
The industrial extraction of titanium is mainly produced from ilmenite – FeTiO3 (36,8% iron, 31,6% oxygen, 31,6% titanium) and rutile – TiO2 (60% titanium, 40% oxygen).
Annually Ukraine produces up to one million tons of titanium-containing concentrates, most of which are not processed but exported as raw materials.
According to the results of January-August 2022, mining companies shipped abroad 219.8 thousand tons of titanium ore, which is 41.8% less than during the same period of 2021. The main consumers of Ukrainian titanium ores in 2022 were the Czech Republic (47.9% in money equivalent), the USA (11.9%), and Romania (9.8%). The main supplies in 2021 were to Mexico (21.23% of supplies in money terms), China (18.2%,) and the Czech Republic (14.1%).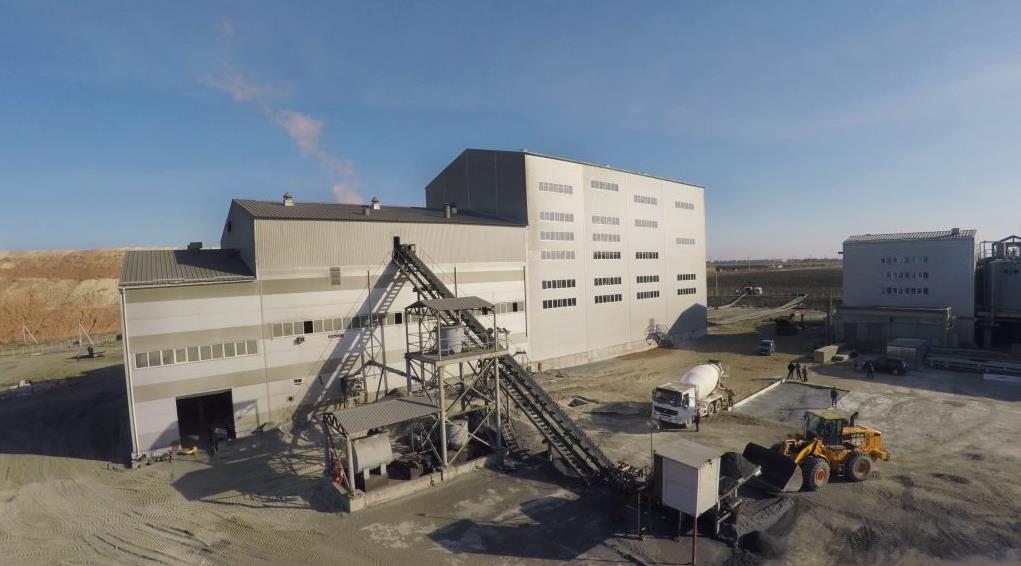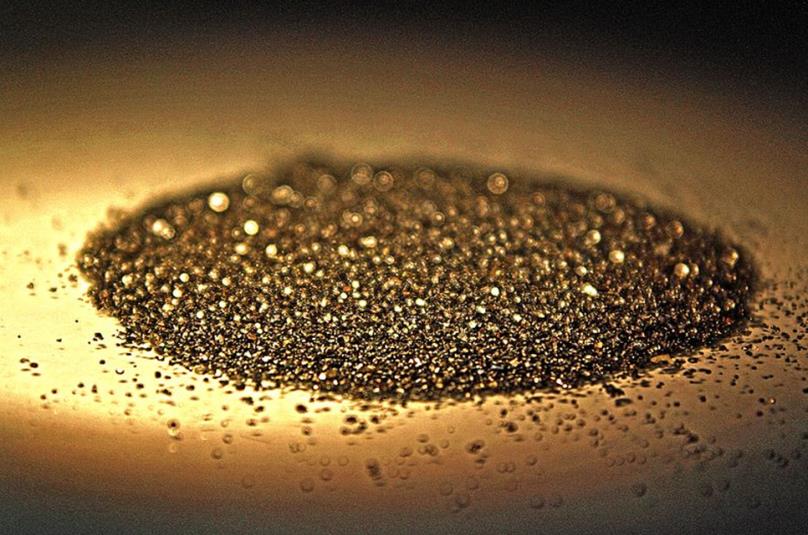 Download the file if you want to learn more.
Additional files: