Marketplaces in the EU. Sunflower oil market.
---
     The European Union (excluding the United Kingdom) is the world's third-largest e-commerce market, with $498 billion in annual online retail sales.
     Amazon and eBay lead the market in continental Europe, as well as the U.S. and U.K. (Amazon- 981 million visits per month, eBay- 367 million per month (from Europe)). It's important to note that while Amazon has localized sites in only seven European countries, Amazon sells all over Europe. In particular, Amazon Germany is widely used by shoppers in Austria, Switzerland, the Netherlands, and Eastern Europe. Belgian consumers shop on Amazon France, and Irish shoppers actively use Amazon.co.uk. Amazon has more than 50 distribution centers in continental Europe, including nine in Poland and the Czech Republic, countries where it does not have a localized site.
     While Amazon and eBay sell throughout Europe as a whole, most European local marketplaces focus on only one country or a small number of closely linked countries. In Europe as a whole, online retailing accounts for 16.2% of total retail sales. In Germany, for example, the figure is 19.9%, and in Italy, it is only 6%.
     The first surprise on the list for those unfamiliar with European online commerce is Poland's Allegro, which has grown with the country's economy and now has 185 million hits per month, 96% of which come from Poland. eMAG, with 44 million hits per month, focuses on Eastern Europe, especially Romania.
     Vegetable oil is the world's third most consumed food, behind only rice and wheat. The global market for vegetable oil reached $255.2 billion in 2022. Vegetable oil is a product with a long shelf life, which does not require specific storage and transportation conditions, and therefore occupies a significant place in the list of everyday goods.
     The COVID-19 pandemic has led to an explosion in online sales of convenience goods. The food industry, like any other, has been shaken in light of the pandemic. Nevertheless, food is an important element, so we can expect technology to continue to evolve to improve the agricultural supply chain.
     The market is divided into direct sales, supermarkets, convenience stores, specialty stores, e-commerce, and others depending on the sales channel. The e-commerce segment is expected to grow rapidly with an average annual growth rate of 6% through 2029. This is due to the growing number of people who prefer online platforms to buy sunflower oil through e-commerce. Global e-commerce retail sales will reach $4,280 billion in 2021.
     In 2021, Europe had the largest market share for sunflower oil at $6.28 billion. The market in the region is expanding rapidly because of the rapid increase in consumption of this type of oil. Its high smoke point and high amount of unsaturated fatty acids contribute to its rapid consumption in the region. Ukraine is the world's largest producer of sunflower oil.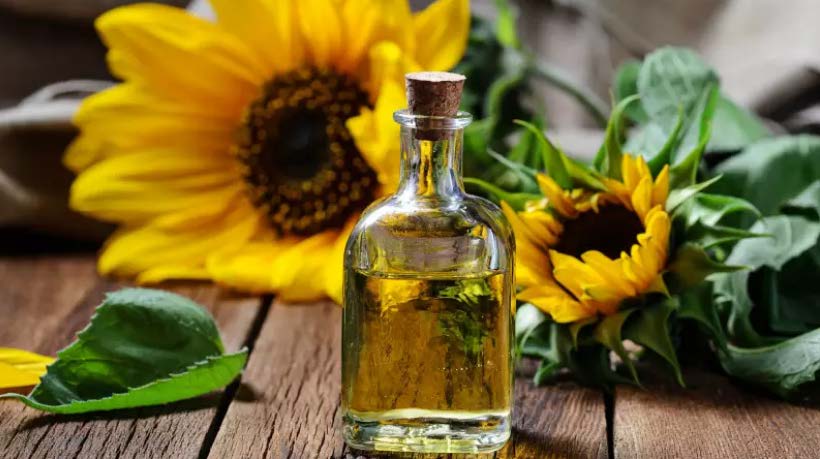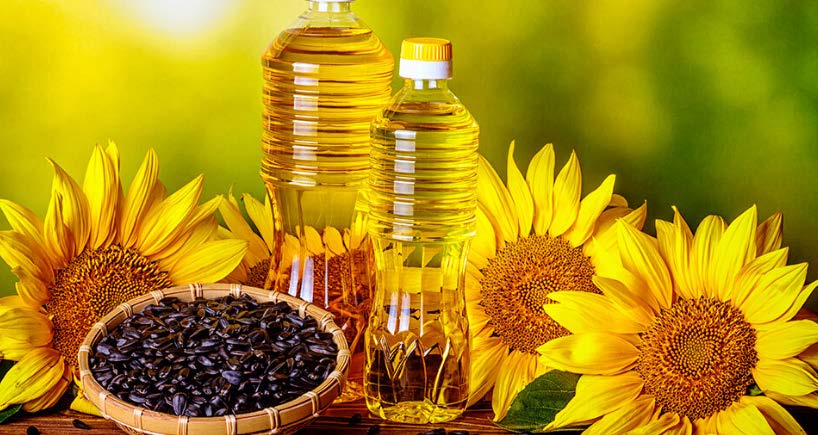 Download the file if you want to learn more.
Additional files: