Metallurgical plants in Serbia and Slovakia.
---
     The European steel industry has long faced numerous challenges, from pandemics to the energy crisis and other persistent disruptive factors. At the same time, the EU is at a critical juncture in achieving its goals of decarbonization, circular economy, and strategic autonomy, for which steel is key.
     At the end of 2022, around 14-15 million tons of steel capacity per year in Europe has been shut down. EU steel companies have been hit by soaring energy prices and falling steel demand and prices. To contain the sharp fall in prices, companies decided to cut production to balance supply and demand.
     The only producer of rolled steel in Serbia, HBIS Serbia Iron and Steel Works, which is owned by the Chinese steel group HBIS Group, also suspended the operation of one of the two blast furnaces in July 2022 due to falling demand and steel prices. HBIS Serbia's two blast furnaces have a combined annual capacity of 2.2 million tons of pig iron. The company produces hot-rolled and cold-rolled steel, as well as tinplate.
     At the beginning of 2023, flat steel prices in Europe started to recover due to supply shortages and active restocking. The recovery of the steelmaking capacity of European steelmakers contributed to the market recovery.
     Several European steel producers have restarted steel production from the beginning of 2023 due to the potential for increased profits. Serbia's HBIS plant reached full capacity in March 2023.
     Meanwhile, some European hot-rolled steel market participants are concerned that the gradual recovery of idle capacity could derail the upward trend in flat steel prices in the second half of 2023 if end-user demand does not recover.
     At the end of July 2023, EUROFER, the European steel association, worsened its forecast for the fall in EU steel demand in 2023 to 3% from the previously expected 1%.
     The lingering effects of several negative factors that have severely impacted apparent steel consumption in 2022 – high energy prices, increased production costs, and the war in Ukraine – continue to fuel uncertainty and weigh on the steel market outlook in 2023, leading to expectations of an even deeper-than-expected decline in demand. This would be the fourth negative reading in the past 5 years, according to a press release on the association's website.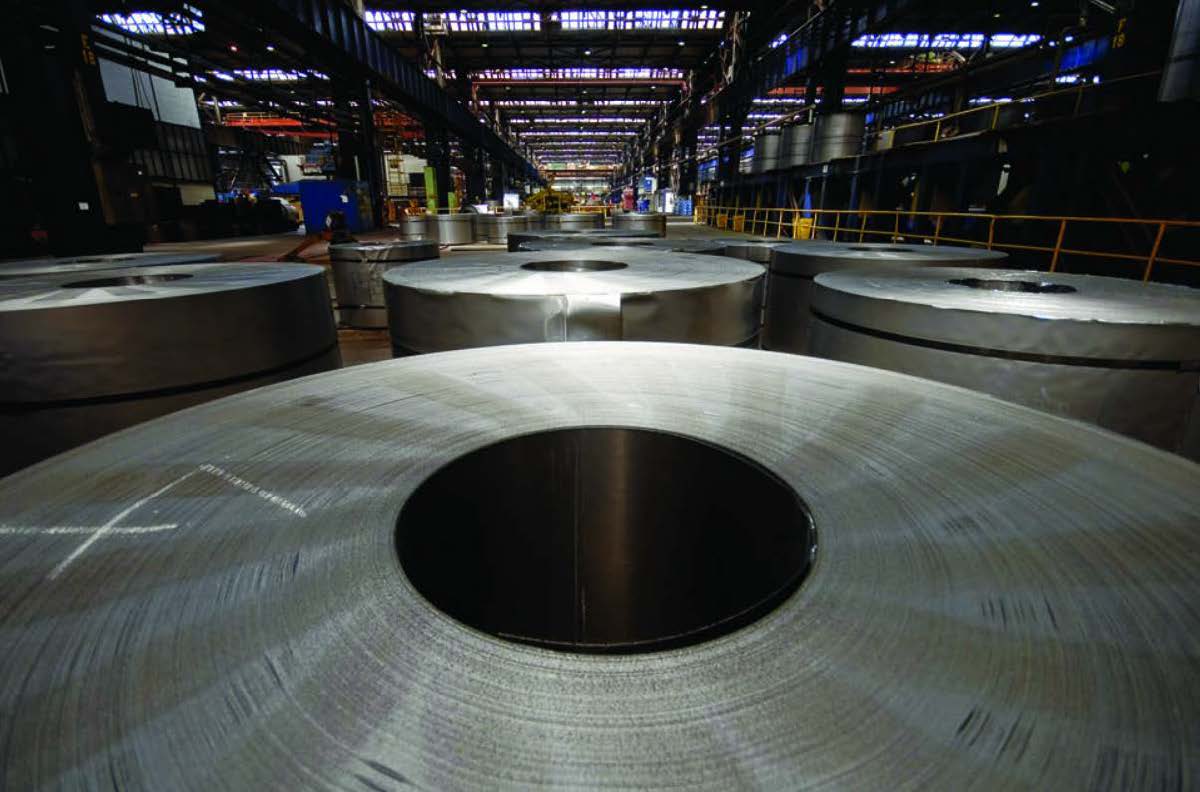 Download the file if you want to learn more.
Additional files: